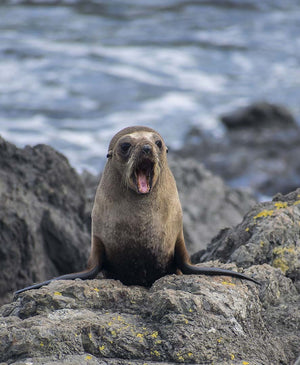 Looking For The Perfect Gift/Garments For Your Organization?
If you're looking to place a custom order or searching for more information about Buoy4 Corporate Gifts, fill out the form below! We can accomodate custom color and logo requests for your organization or company!
Please fill out the form below or email us directly at sharon@buoy4.com.